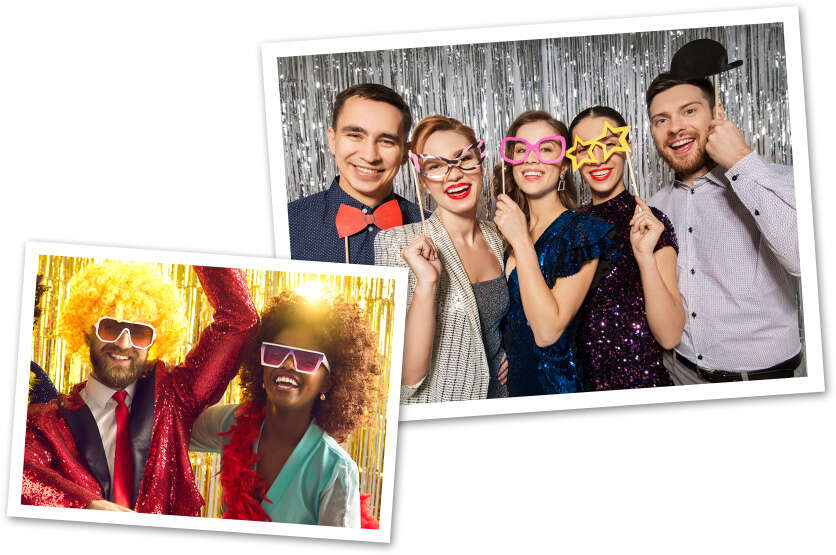 Welcome to The FotoPop!
The FotoPop is a digital photo booth business that is service-oriented and provides a fun and interactive experience for various events and occasions. We are located In San Antonio, Texas and we service San Antonio and the surrounding area! The business operates by setting up a portable photo booth that utilizes digital technology to capture high-quality images. The booth is equipped with a touchscreen interface that allows users to select different photo options, such as filters, backgrounds, and stickers. We also offer many upgrades to make each event unique.
What Customers are Saying
"Booking with this company was so easy, reserve and deal with. They provided on-time setup and were super pro!"
- Isabella Gonzalez
"This was the best experience I could imagine! They were fast, friendly and the equipment was clean. Definitely using them again!"
- Jackson Martinez
"Last minute we called around frantically looking for a party equipment for our work event. This company was so easy to deal with. We told them when we needed our equipment, what we needed to rent and they provided a great price. The event was a big hit!! See you next year."
- Sophia Johnson